What is AnLiquid Facelift?
A liquid facelift involves injecting dermal fillers into the skin to plump up the skin. It differs from a surgical facelift in that it doesn't involve cutting into the skin.
The goal of a liquid facelift is to reduce sagging and wrinkles.
It can also:
plump up lips
reduce the hollow areas under your eyes
fill your cheeks if they look gaunt
tighten wrinkles around your lips, eyes, and forehead
reduce the appearance of scars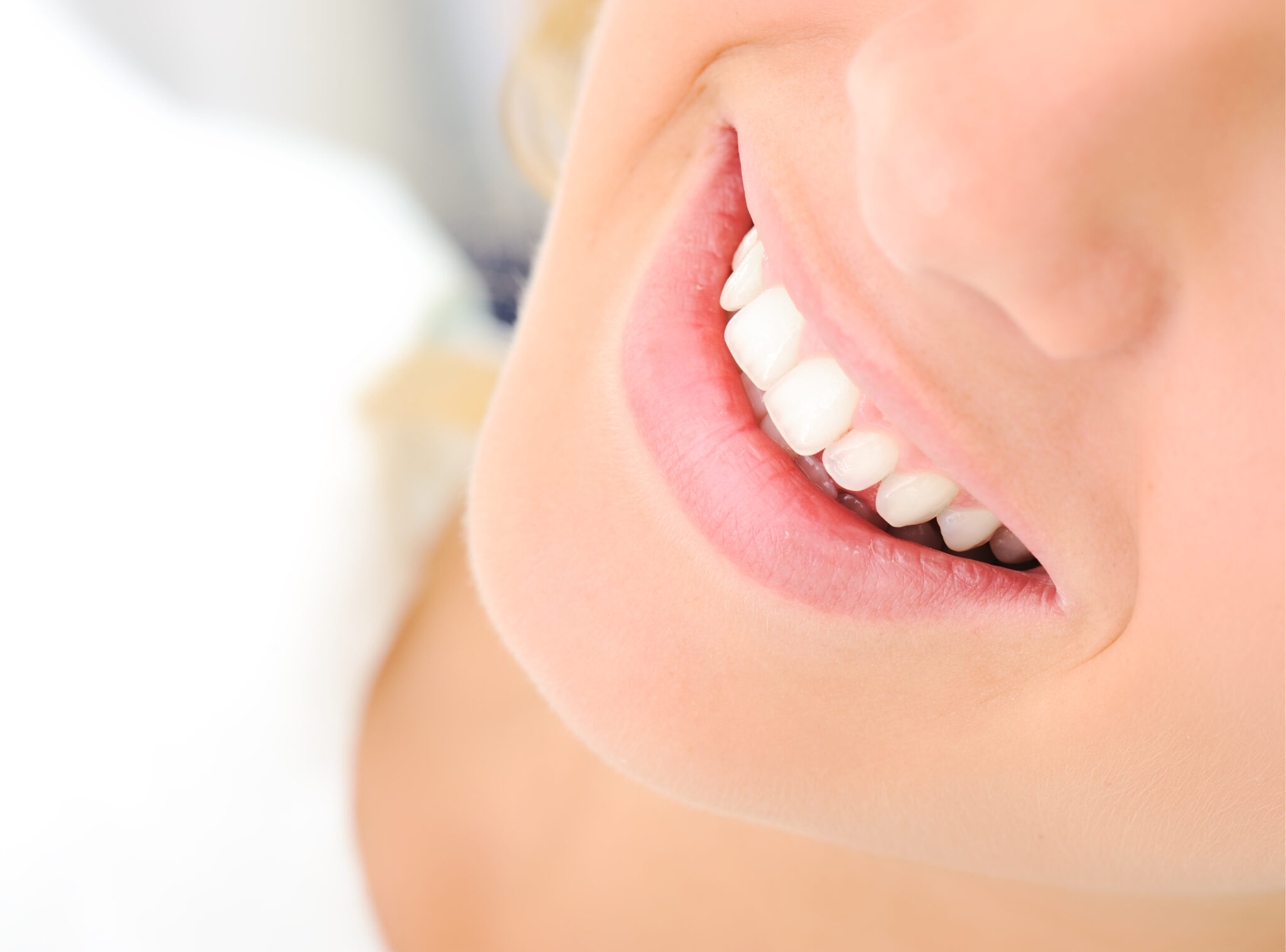 How does a liquid facelift work?
The connective tissues in your skin — such as collagen and elastin — break down as you age. You might also lose fat in your face, which can lead to your face looking gaunt. Many people feel that this makes them look older, and they look for a procedure that will "reverse" this effect.
Fillers work by literally filling up space in the layers of the skin. This plumps it up to reduce the appearance of wrinkled and sagging skin.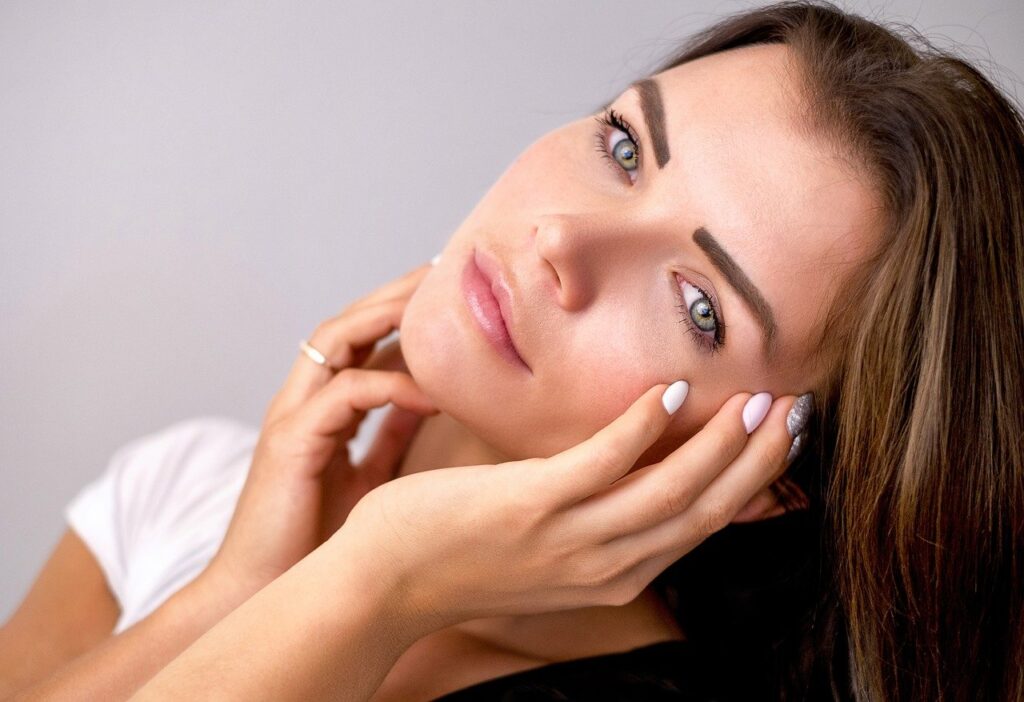 Procedure for a liquid facelift
We'll talk to you about your desired results and examine your skin and face, and talk to you about the procedure.
At the beginning of the procedure, the doctor may provide a local anesthetic to numb the area that will be injected.
The doctor will then inject your face. The injections usually take a few minutes each, and all of the injections can be done in one single session. The entire session usually lasts between 15 and 30 minutes.
Targeted areas for a liquid facelift
Liquid facelifts generally target the face, but you can also use dermal fillers on your hands.
If you'd like to focus on your face, there are many areas we can target. This includes:
under the eyes
near the eyebrows
the cheeks
the temples
the jowls
folds between the nose and mouth
around scars