What is Radiesse?
Radiesse is an injectable filler used to plump wrinkled or folded areas of the skin, most often on the face. As it works, Radiesse stimulates the naturally-occurring collagen beneath your skin. It works immediately, can last for up to two years, and is a highly sought-after choice for dermal filling.
Radiesse treatments are most often given in the skin surrounding the nose and mouth. Some people who choose this procedure want to fill in wrinkled areas in their hands. Injections are administered under the skin with a tiny needle. The ingredients in Radiesse are nontoxic, nonallergenic, and compatible with your body's natural tissues.
Convenience
Radiesse treatments are performed in-office and you can go home immediately after your appointment.
Treatment should last no longer than 15 minutes.
You should be able to return to your normal routine immediately, although you should minimize strenuous activities and sunlight exposure for a period.
Efficacy
Radiesse results are visible immediately.
Full results will appear within a week of treatment.
Some individuals enjoy long-term results for up to two years before repeat procedures are required.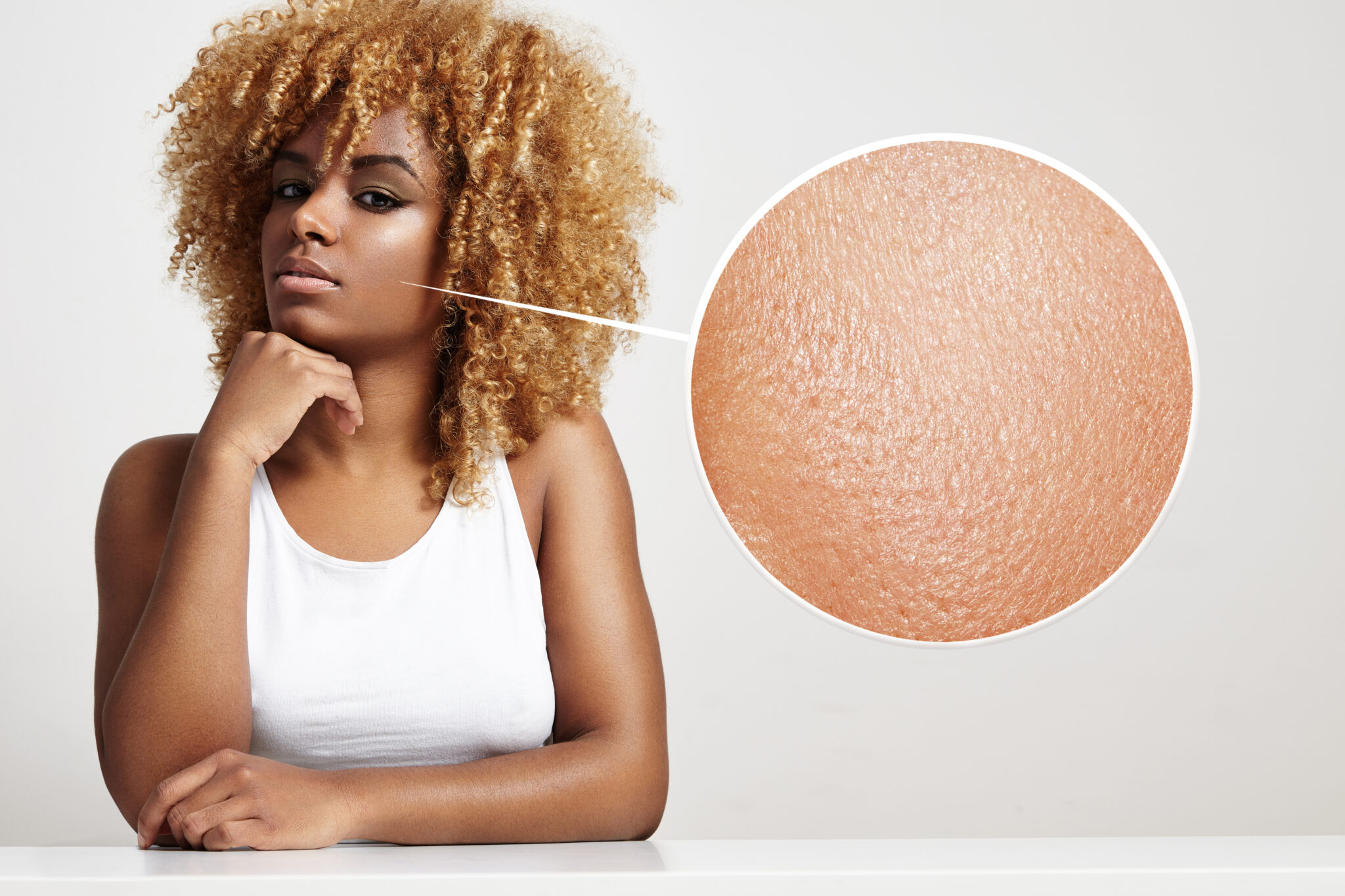 Targeted areas for Radiesse
People who receive Radiesse injections tend to get them in areas of the face, particularly around the nose and mouth, where the skin is wrinkled or folded. It's used to fill laugh lines and restore a youthful appearance to the skin. In some cases, Radiesse can be used to fill in deep scars.
Radiesse can be used to fill in lost volume in the back of your hands as well. 
How does Radiesse work?
Radiesse is made of calcium hydroxyapatite (CaHA) gel microspheres that work immediately upon injection. CaHA is made up of ions of phosphate and calcium, which occur naturally in the human body.
The injectable gel initially does all the work of filling in the volume you want. As time goes on, though, the CaHA stimulates your naturally-occurring collagen, allowing your skin to produce more of its own filler. The hydrogen, oxygen, and carbon in the gel help to create a structure that mimics connective tissue.
Eventually, the CaHA absorbs back into your body, leaving your collagen in its place. Because of the science behind Radiesse, treatment results can last for well over a year — even up to two years for some people.
Procedure for Radiesse
The doctor will inject Radiesse in the office. 
First, the doctor will determine where you need to receive each injection. Then, they'll apply antiseptic to the sites where you'll be injected. After that, the doctor will decide on your dosage. Finally, you'll receive the injections.
Radiesse procedures can take as long as 15 minutes, depending on how many injections you need. You won't have to spend any recovery time at the doctor's office, and you should be able to go home immediately after you've received your injections.