What is A Non Surgical Nose Job?
You may have heard of nonsurgical rhinoplasty referred to by its nicknames "liquid nose job" or "15-minute nose job." A nonsurgical rhinoplasty is actually a dermal filler procedure that changes the shape of your nose for up to 6 months.
This procedure is ideal for people who are looking to smooth out bumps in their nose or make it look less angular but who aren't ready for a permanent solution, or are worried about the risks and recovery time involved in a traditional rhinoplasty.
Going under the needle is certainly less complicated than going under the knife for a nose job.
How does it work?
Nonsurgical rhinoplasty uses dermal filler ingredients to change the shape of your nose.
A gel-like injectable ingredient is inserted underneath your skin in the areas where you wish to create smoother lines or volume.
The filler ingredient settles into where it's injected in your deeper skin layers and holds its shape. This can change the look of your nose for anywhere from 4 months to 3 years, depending on your skin and your desired results.
Targeted areas
A nonsurgical rhinoplasty targets the bridge, tip, and sides of your nose. Fillers can be injected around any part of your nose to modify its shape.
This procedure works well if you want to:
smooth out small bumps in your nose
make the tip of your nose more prominent
add volume to your nose
lift the tip of your nose
Additionally, if you have a mild prominent bump of the bridge of your nose, it can camouflage it and smooth the contour of your nose profile.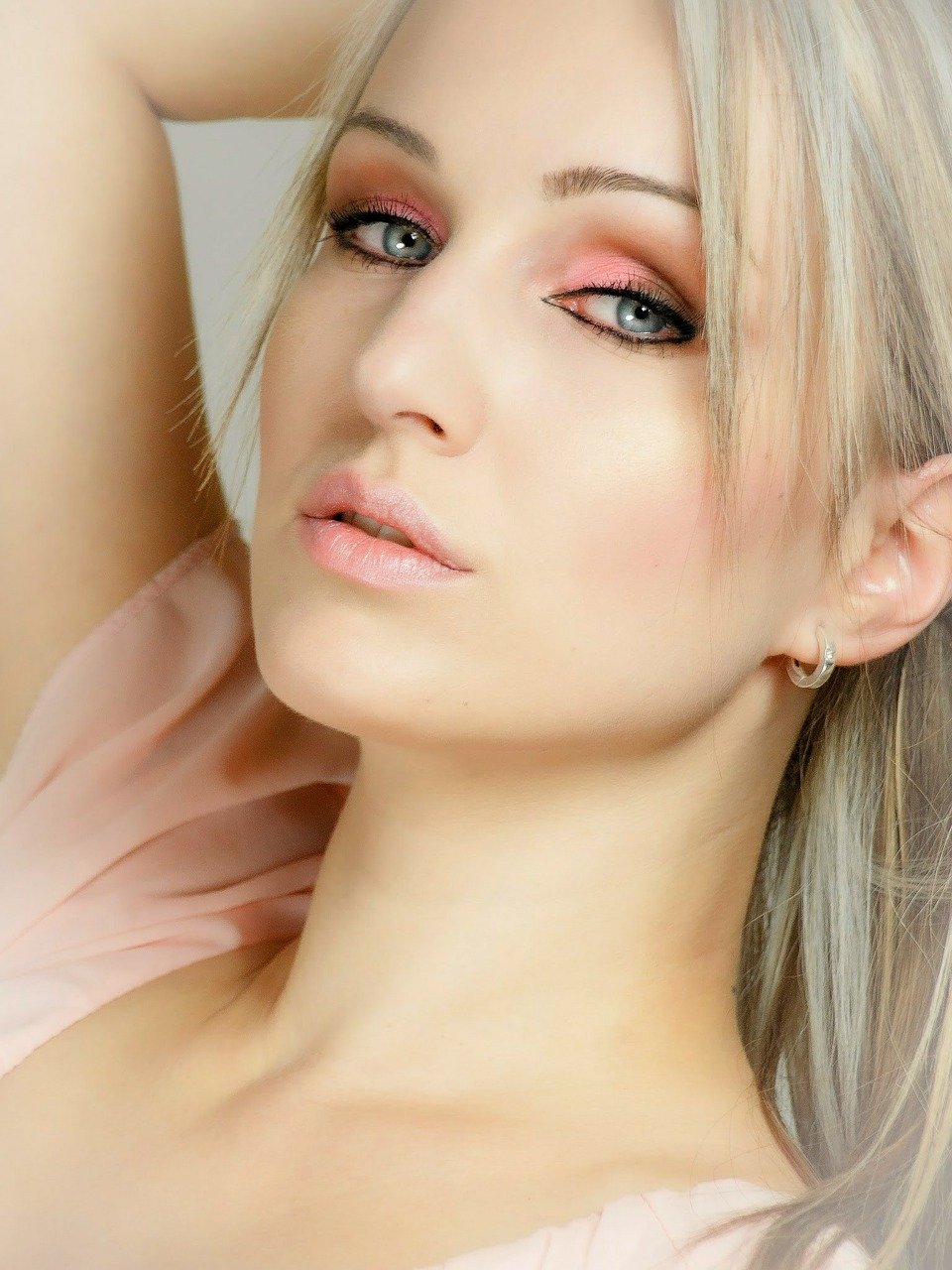 What to expect after treatment
After liquid rhinoplasty, you may see pain, swelling, and redness where your injection was inserted. Within an hour or two, the injection should start to settle. The redness should start to subside, and you'll be able to better see your desired results.
Results should be fully visible within a week or two. Redness or bruising should completely subside by then.
There's practically no recovery time. You can be back to work and your normal activities the very same day.
Most filler ingredients will dissolve into your skin layer within 6 months. Some filler ingredients will last up to 3 years.